Time to Host a Game Jam: Here's Why
You've probably heard of game jams, but for those who haven't... what are they? In essence, game jams are competitions where participants have to create a video game in a short period of time. The games can be anything from simple prototypes to fully-fledged masterpieces. Jams are a great way to flex your creative muscles and try something new.
This is our third outing into the world of Jams. The first one we attempted was a very small affair in our old building we politely called "The Shed". The second one we had was when we moved into our plush new offices, but was still a rather small affair. Both of them were back in 2019.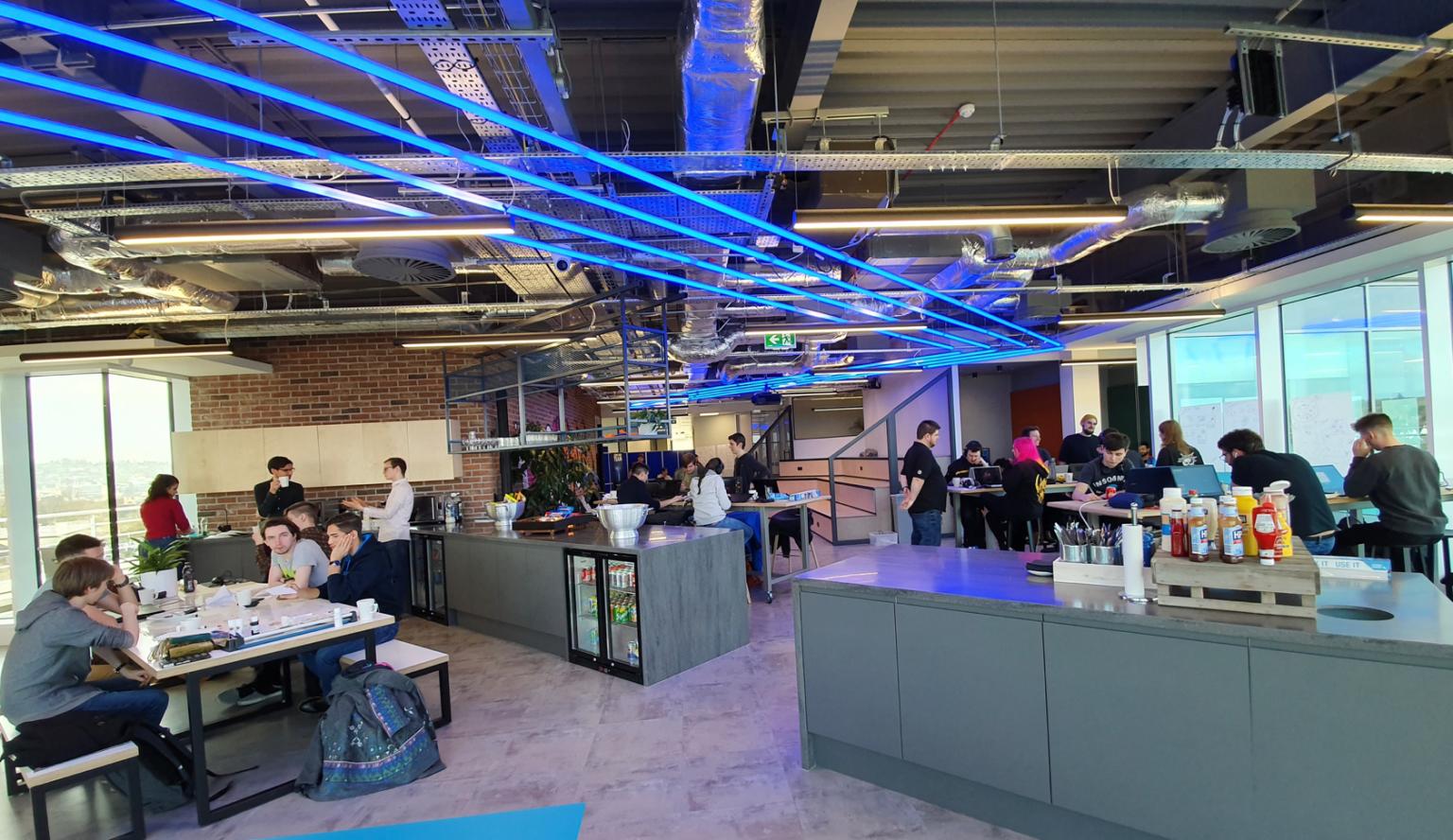 This time we are much bigger and as we haven't done one for over 2 years due to COVID, we wanted to go BIG. So we've upped the build time to 3 days and have partnered with Guildford.Games to make this one something to remember.
We really wanted to focus on collaboration and creativity amongst the whole team and so opened applications from not just the dev team but the whole studio. We have the usual coders, artists, designers but also publishing, data analysts, live ops all joining in! I really wanted as little rules and constraints about what could be made and other than the engine (Unreal 4) and the boring legal stuff the participants can make anything that fits the jam theme.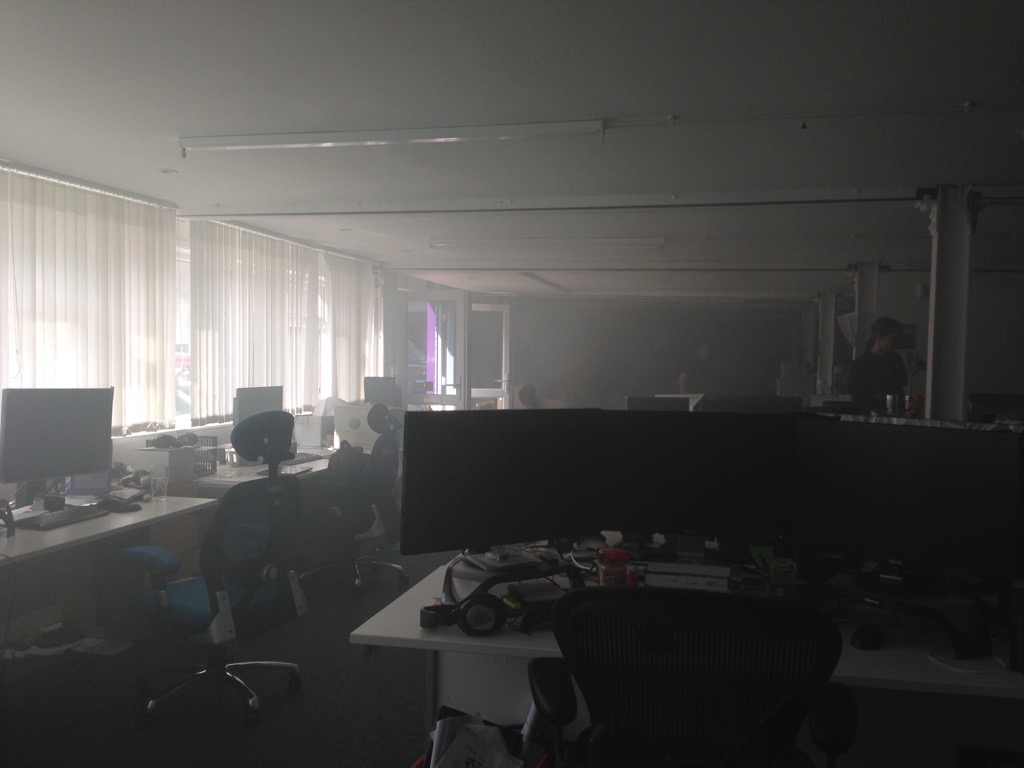 As well as being a great way to get different members of the team who may not work together closely together usually to interact and focus on something fun, this is also gives the good ole' PR team something to shout about. Our current project is hush hush, so they would be twiddling their thumbs right now if they had nothing to talk about.
I want to thank Guildford.Games for helping us organize this jam. Being part of the local community is important because no-one-dev is an island – and we're looking forward to welcoming their panel of judges. Guildford.Games is a great resource for upcoming game jams, and local industry updates. If you haven't already, go and check them out. https://guildford.games/
Also, selfishly it means I don't have to use brain capacity trying to think up a clever theme.
I almost forgot, we are going to release the games on our site once the jam is over for everyone to play. So stay tuned – and we look forward to letting you try them out!