Bursting with experience
There's a wealth of experience at DPS Games: from people who were creating games for the early console generations, all the way to young and fresh talent ensuring everything is relevant to modern and future generations. From those who have pioneered multiple AAA titles, to passionate indie developers. If you're looking for a diverse and experienced bunch, look no further.
107,856
Hot Drinks Consumed
Work/life Balance
Office culture is important to us: every single person at DPS Games is a hardworking and key member of the team but letting your hair down once in a while is the secret to a happy work life. Our parties are legendary, from karaoke to rock climbing, we know how to have fun. And when we do work, we try to make sure you love coming in each day - spring review in the cinema, day trips for artistic and creative inspiration, training courses and team building for personal growth, we take care of our own.
Hybrid and Flexible Working
We understand that balance is important, whether you choose to work from the studio or at home. We are committed to setting our people up for success and allowing them to work flexibly to deliver results. As such, we offer hybrid working in addition to a flexible contract arrangement (no core hours), to help us deliver on our company goals and ensure we focus on our teams worklife/work balance and wellbeing.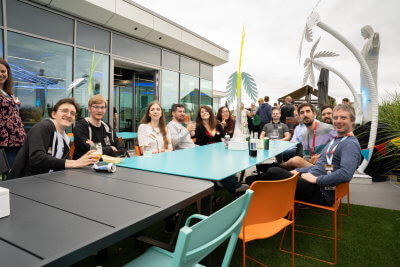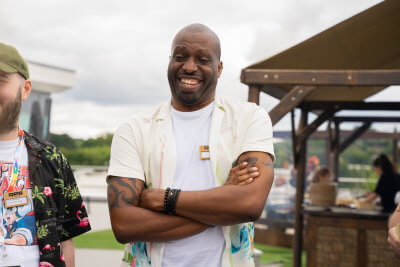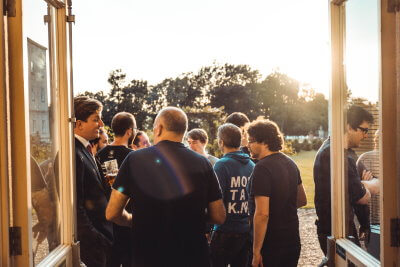 Something for everyone
Guildford is chock-full of activities and entertainment for all kinds of personalities. This includes the kind of booming night-life that's expected from a University town, a state-of-the-art cinema, a bowling alley, and ice rink, dozens of pubs and restaurants, comedy clubs, luscious parks, a mini golf course, and much, much more.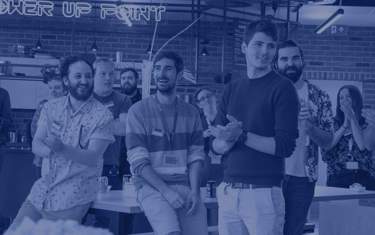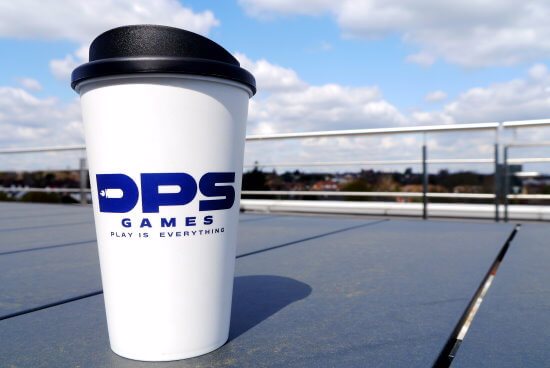 Wellbeing
We have a Mental Health Program that aims to help all with neurodiversity issues. The games industry has identified a 31% neurodivergent community and therefore the issue needs to be brought to the forefront and be managed in an understanding atmosphere. We have a group of trained Mental Health First Aiders in the studio as well as access to materials, learnings and EAP programs through health insurance, plus 'Perkbox' which enables employees to reach out for external help should they want to. In the physical studio space we have a dedicated wellbeing room which can be used for a variety of wellbeing activities including yoga and meditation. There is no stigma attached to any kind of mental health issues and at DPS Games we are committed to being an inclusive place to work for everyone.
Professional Growth
If we recognise your passion and talent for something outside of your field, you can be sure we'll put that to good use - no one should dictate your future but you, so if you're interested in exploring further avenues, providing it aligns with the company's future, we'll do our utmost to make sure that happens. We've had Game Designers, Community Managers, Localisation Managers, Production Assistants, Tool Programmers and more start their careers from entirely different roles.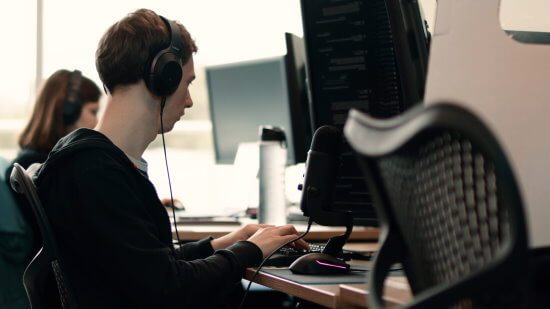 Studio Life
We want to ensure that our environment is great when you're at work so we have built our studio life to ensure it's the best it possibly can be. We're also open to ideas on how we can improve. If anyone on the team has an idea, they just speak to our facilities team!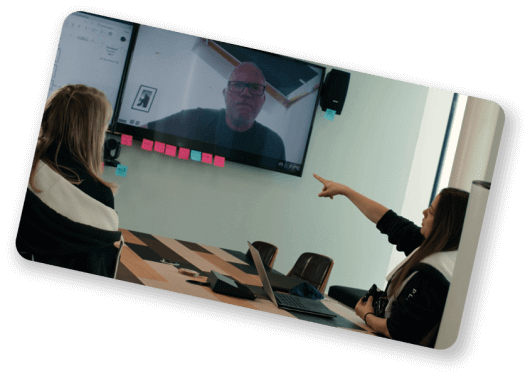 Free drinks, fruit and snacks

Subsidised Deli for hot food

Decking & BBQ area in the office

Safe bike area

Free parking

Including electric car charge points
Showers

Recycling program

A studio designed around work & play:

Video game areas

Warhammer painting station

A bespoke D&D Table

Adjustable height desks (standing or sitting)

A strong team built on respect