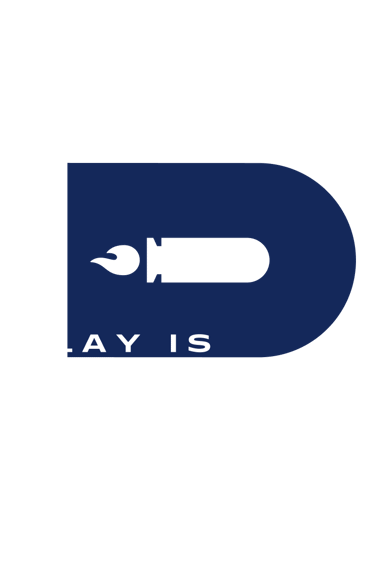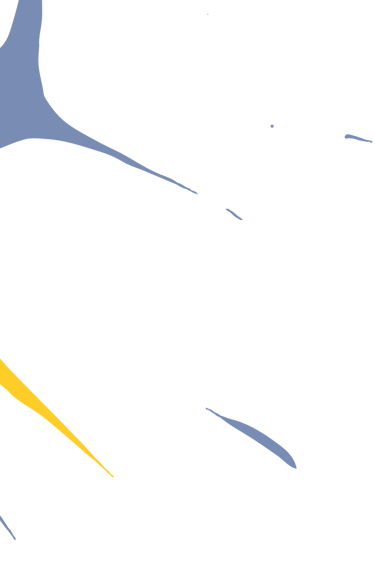 107,856
Hot Drinks Consumed
Who We Are
DPS Games is a fresh new branch of the almighty Wargaming group, home to a great deal of passion and love for video games. Our team is rich with experience from all around the world, and the drive to deliver something the whole world can enjoy. It's our purpose to ensure whilst you make history with us, you have the best possible time doing so.
We are a globally distributed development studio. Our MOTHER studio is situated in Guildford, UK.
Life at DPS Games
Our DNA
Deep
We want you here because you are great at what you do, but we also want you to be able to grow and excel. We want everyone at DPS Games to go deeper; to understand our players, our games and our business.
Now
For our game to be a success we need it to be in the 'NOW'. So that its power to delight, attract and keep players is as strong ten years after launch as it will be the day we launch it. We strive to define what good looks like every single day.
Awesome
The more awesome we put into our games, the better they will be. And we will do this by creating awesome with you. From producing amazing work and collaboration, to seeing the excellent work done around you and being inspired to do more. Think of this studio as fueling your awesome.
Community & Commitments
Our studio is committed to being the best it can be in as many areas as possible.
Read More